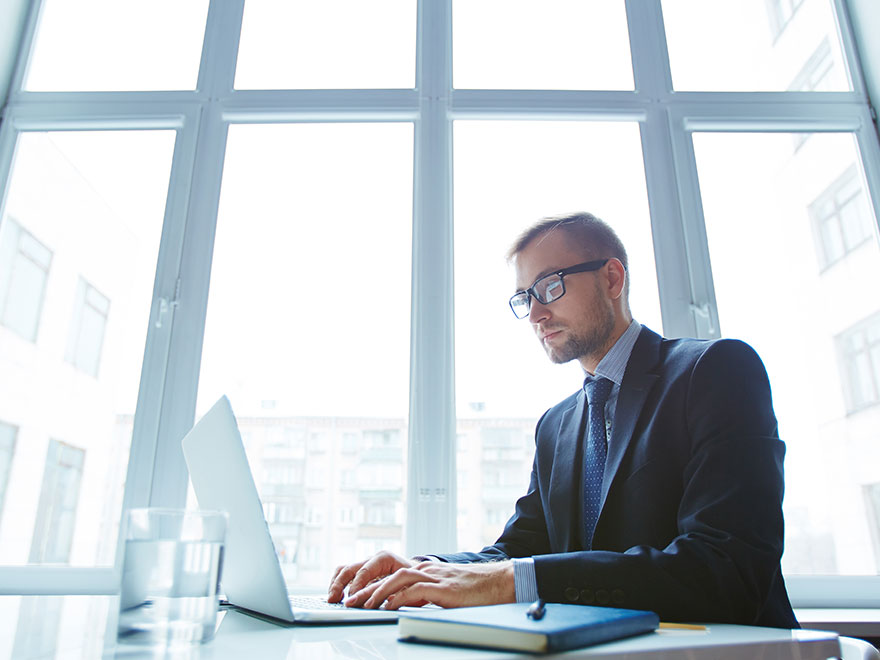 MICROSOFT ACCESS EXPERT (MICROSOFT 365 APPS AND OFFICE 2019)
This online short course in Microsoft Access Expert (Microsoft 365 Apps and Office 2019) will give you competency at an industry expert-level and ensure you are ready to enter into the job market.
The purpose of this course is to introduce you to the correct application of the principal features of Access and covers the following topics:
Manage Databases
Create and Modify Tables
Create and Modify Queries
Modify Forms in Layout View
Modify Reports in Layout View
COURSE DURATION:
As you work through your course material in your own free time, you can pace your studies and determine how quickly you want to progress. As a standard measure, you will have access to the online student portal for a period of 12 months from your date of registration.
COURSE START DATES:
You can start studying this course at any time of the year — there are no specific registration dates! Once you have completed your registration, you will receive your login credentials with 3-5 business days and can start your studies.
COURSE INFORMATION:
This online short course consists of five modules. The course objectives are:
Manage Databases

Modify database structure
Manage table relationships and keys
Print and export data

Create and Modify Tables

Create tables
Manage tables
Manage table records
Create and modify fields

Create and Modify Queries

Create and run queries
Modify queries

Modify Forms in Layout View

Configure form controls
Format forms

Modify Reports in Layout View

Configure report controls
Format reports
ASSESSMENT:
For each module you will be required to complete both a pre-assessment and a post-assessment to test your knowledge and competency.
COURSE EXIT OUTCOMES:
Once you have completed this online short course you should be able to create and maintain Access Database objects including tables, relationships, data entry forms, multilevel reports, and multi-table queries.
You will receive a Certificate of Competence from Oxbridge Academy Online.