ONLINE EDUCATION FOR CAREER DEVELOPMENT
Oxbridge Academy Online is a highly-accredited CPD training platform
Backed by ADvTECH, Africa's leading provider of private education, we offer
top-quality short courses
aimed at fast tracking your career success.
Immediate Career Professional Development
Our courses offer highly industry relevant, application-oriented skills development in your area of focus.
This means that you will engage in impactful learning that has direct applicability to your daily tasks and the ability to empower practical advancement in your career.
Say goodbye to long winded theory that is too abstract to matter, and hello to the knowledge you need to know to get where you want to go.
Your career development is our number one priority.

REGISTER AT ANY TIME
OF THE YEAR
Our courses are available throughout the year, as we don't work from a semester-bound calendar.

Choose your CPD STARTING POINT
Choose a course that will fast track your current career, or upskill in another industry and take that dream career leap.

Set your own study schedule
Choose where and when you want to study. Whether in the day, in the evenings, during your lunch break, at home, at work, or on the treadmill. UPSKILL
Empower yourself with cutting-edge, industry relevant skills that will make you highly competitive in today's job market. EVOLVE
Become an industry leader who always has their finger on the pulse. LEAD
Unlock your cutting-edge career and lead your team, and your industry, into the future.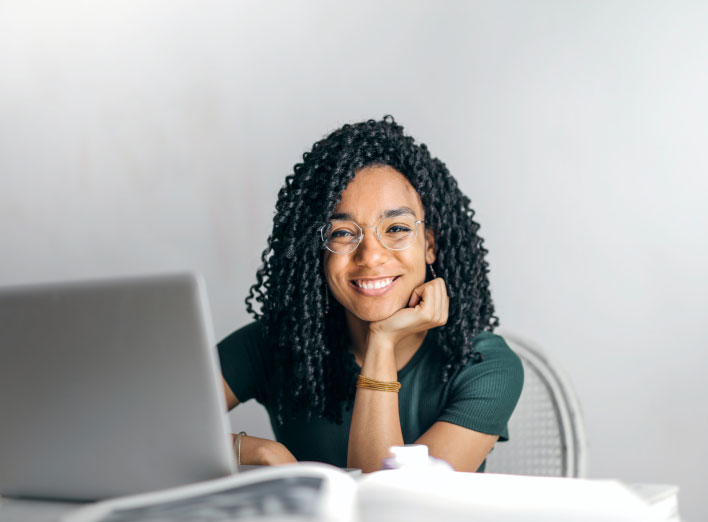 Digital CPD courses with accessible lecturers
Just because a course is online doesn't mean you shouldn't have fast and effective access to your lecturers and our support staff.
At Oxbridge Academy Online, your lecturers are always available at the click of a button. We are 100% committed to being with you at every step of your online CPD journey, no exceptions.
Short Course CPD Accreditation
Our courses are backed by ADvTECH and offer: CPD points through MASA, and or accredited certificates of recognition through IIE. ADvTECH is Africa's leading provider of private education.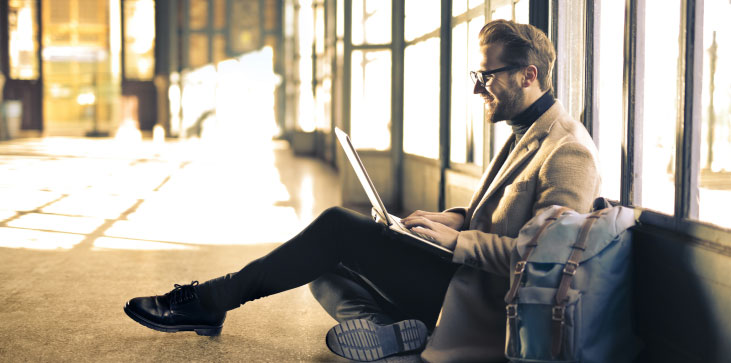 Fast-track Your Career Today!3>