Why Oxbridge Academy Online
As an institution that is responsive to changing student requirements in certain sectors of the market, we have introduced an online option offering shorter CPD courses.
These courses provide quick wins for busy professionals and can fast track careers in a matter of weeks or months.
Professionals can stay at the cutting-edge of industry-relevant skills development, as they compete in the dynamic 4IR (fourth industrial revolution) job market.
Like our distance courses, our online courses allow you to register at any time and have easy and constant access to relevant lecturers. Studying is flexible and can be scheduled according to your needs.
The current selection of online CPD short-courses, will be continually expanding and can be used to supplement any of our distance course options.
Online Education That Unlocks Cutting-Edge Careers, Today.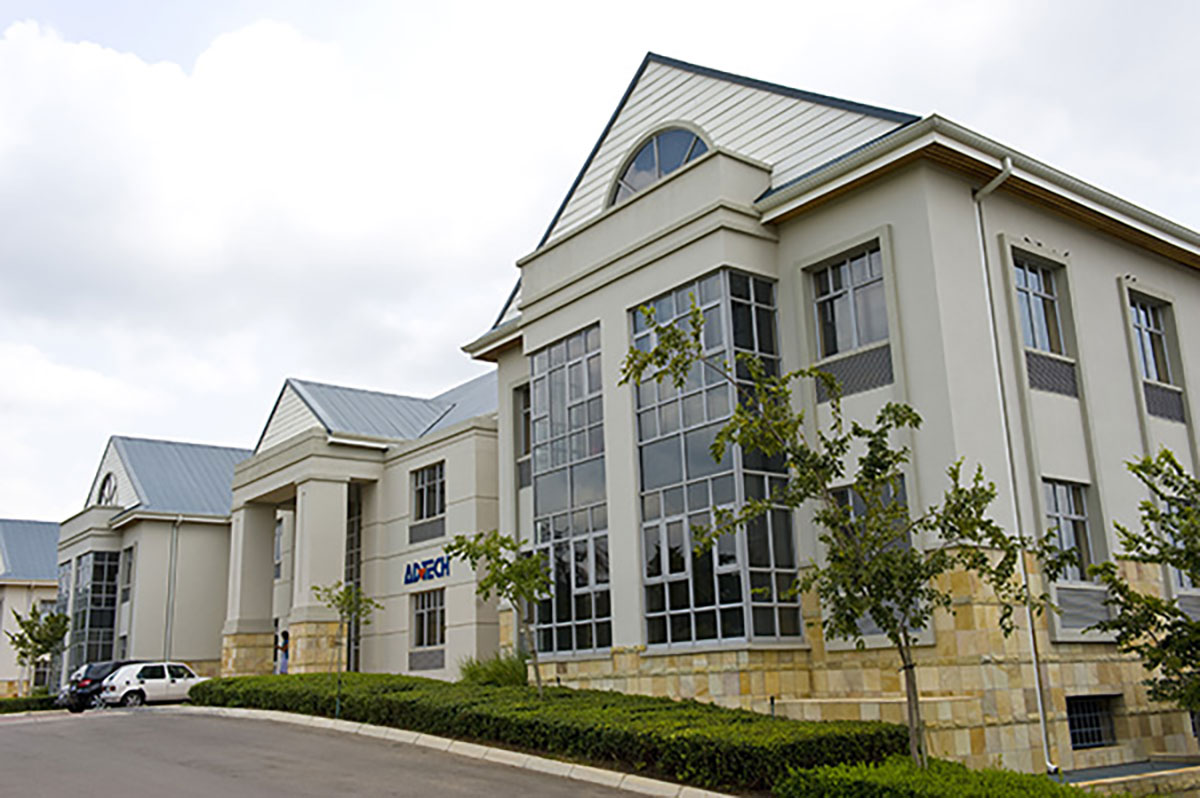 OUR PARTNERS
ADvTECH
ADvTECH is Africa's leading private education provider. Academic excellence underpins the strategy of the entire ADvTECH Group. This relentless focus on quality is reflected in the increasing number of students who attend ADvTECH institutions of learning every single year.
With the advantage of a strong central academic team that supports learners, students, teachers and lecturers in differentiated brands that live out their own unique identities, ADvTECH remains at the forefront of private education in the basic, higher and other tertiary education sectors.
Delivering on academic excellence is a critically important part of the group strategy, and the academic strategy is key to the schools and tertiary divisions.

MASA
The Marketing Association of South Africa is the professional body for the South African marketing profession and the representative voice for organisations and individuals within the South Africa marketing industry.
MASA is both authorised and required by the South African Qualifications Authority (SAQA) to develop and maintain the knowledge and skills needed by its professional body to perform competently within its professional environments.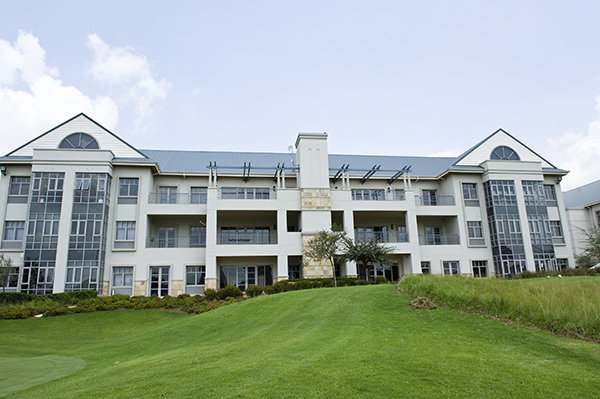 Data Troubles?
Oxbridge Academy has nearly 30 years experience providing high-quality, offline distance learning. Get CPD training that's kind to your data.