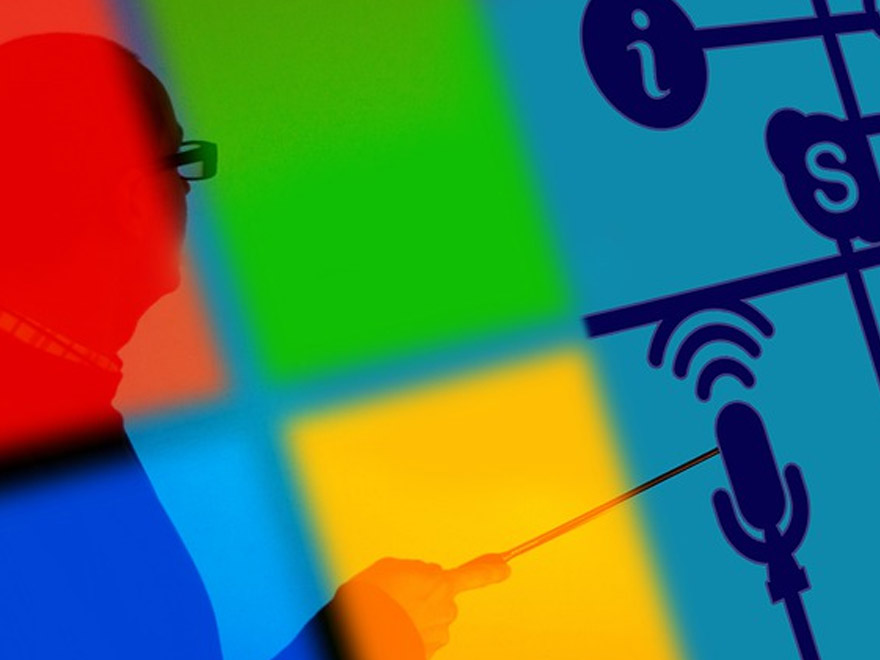 MICROSOFT OFFICE SPECIALIST (MOS): ASSOCIATE EXAM PREPARATION
The Microsoft Office Specialist (MOS) Program provides industry-leading assessments of skills and knowledge through project-based testing. These exams include multiple, small projects within Microsoft Office. Students and professionals will be tested on one project at a time. These small projects will test their skills as they would in the real world and validate their understanding of the Microsoft Office program functionality. This guarantees that every certified user has demonstrated the ability to operate the full features and gives students a commanding competitive edge in today's academic and professional environments.
The aim of this online short course is to adequately prepare you for taking the Microsoft 365 Apps and Office 2019 associate certification exams in order to obtain Microsoft Office Specialist: Associate certification.
COURSE DURATION:
As you work through your course material in your own free time, you can pace your studies and determine how quickly you want to progress. As a standard measure, you will have access to the online student portal for a period of 12 months from your date of registration.
COURSE START DATES:
You can start studying this course at any time of the year — there are no specific registration dates! Once you have completed your registration, you will receive your login credentials with 3-5 business days and can start your studies.
COURSE INFORMATION:
Students can select any three of the following four modules:
EXCEL ASSOCIATE

Manage Worksheets and Workbooks
Manage Data Cells and Ranges
Manage Tables and Table Data
Perform Operations aby using Formulas and Functions
Manage Charts

WORD ASSOCIATE

Manage Documents
Insert and Format Text, Paragraphs, and Sections
Manage Tables and Lists
Create and Manage References
Insert and Format Graphic elements
Manage Document Collaboration

OUTLOOK ASSOCIATE

Manage Outlook Settings and Processes
Manage Messages
Manage Schedules
Manage Contacts and Tasks

POWERPOINT ASSOCIATE

Manage Presentations
Manage Slides
Insert and Format Text, Shapes, and Images
Insert Tables, Charts, SmartArt, 3D Models, and Media
Apply Transitions and Animations
ASSESSMENT:
Your knowledge and skills will be tested by means of online performance-based assessments and practice questions. These tools will help prepare you for the certification exams by testing your ability to apply your knowledge.
COURSE EXIT OUTCOMES:
Once you have completed this online short course you should be adequately prepared to take the relevant Microsoft 365 Apps and Office 2019 associate certification exams via Certiport. 
If you earn any three of the four available associate certifications you will become a Microsoft Office Specialist – Associate.