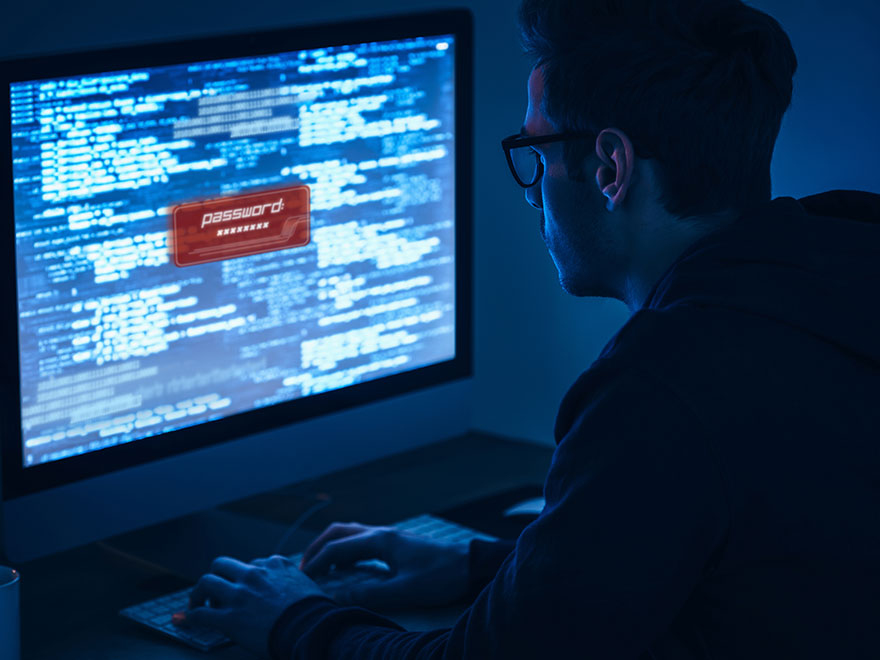 This online short course in Network Security will give you a foundation of knowledge that you can build on if you wish to develop entry level IT skills.
The purpose of this course is to introduce you to security principles and protocols, and covers the following topics:
Defense in Depth
Operating System Security
Network Device Security
Secure Computing
COURSE DURATION:
As you work through your course material in your own free time, you can pace your studies and determine how quickly you want to progress. As a standard measure, you will have access to the online student portal for a period of 12 months from your date of registration.
COURSE START DATES:
You can start studying this course at any time of the year — there are no specific registration dates! Once you have completed your registration, you will receive your login credentials with 3-5 business days and can start your studies.
COURSE INFORMATION:
This online short course consists of four modules. The course objectives are:
Defense in Depth

Identify core security principles
Define and enforce physical security
Identify security policy types
Identify attack types
Identify backup and restore types

Operating System Security

Identify client and server protection
Configure user authentication
Manage permissions in Windows and Linux
Facilitate non-repudiation using audit policies and log files
Demonstrate knowledge of encryption

Network Device Security

Implement wireless security
Identify the role of network protection devices
Identify network isolation methods
Identify protocol security concepts

Secure Computing

Implement email protection
Manage browser security
Install and configure anti-malware and antivirus software
ASSESSMENT:
For each module you will be required to complete both a pre-assessment and a post-assessment to test your knowledge and competency.
COURSE EXIT OUTCOMES:
Once you have completed this online short course you should demonstrate foundational security knowledge and skills, including an understanding of core security principles operating system security, network and device security, and secure computing practices.
You will receive a Certificate of Competence from Oxbridge Academy Onlinep.