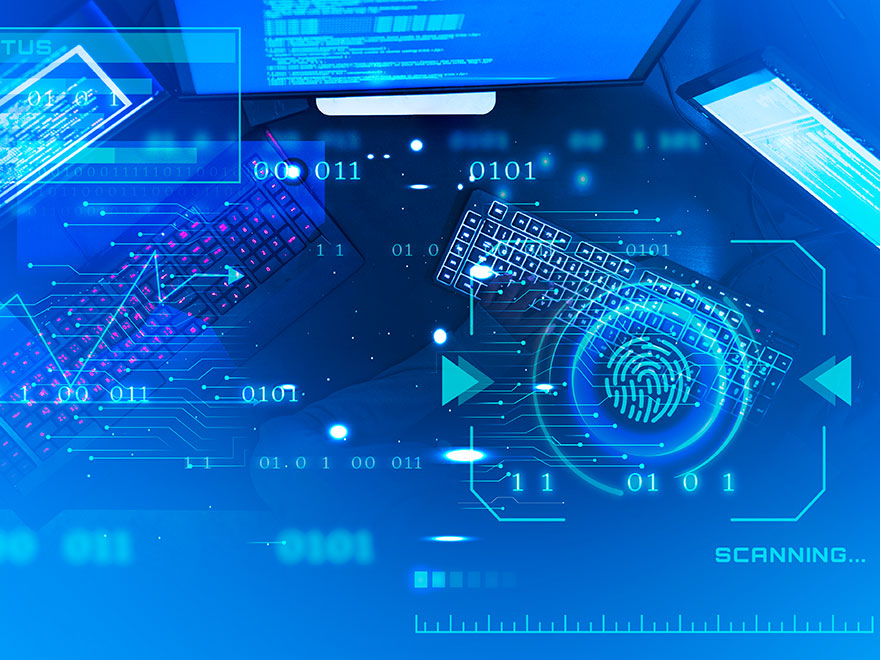 As data becomes the world's most valuable resource, the demand for data security is ever increasing. Take your first step into this fascinating field with our online short course in Data Security Management.
When you enrol in this course, you will learn more about the data lifecycle, types of cybercrime and security threats, the dark web, the cyber security regulatory environment, GDPR provisions and the POPI Act, data risk management, qualitative and quantitative risk analysis, , and responses to data breaches.
This online short course is endorsed by the Cyber Security Institute.
COURSE DURATION:
Each of the six modules in this course should take you no more than two weeks (14 days) to complete, and the course in total should take you 12 weeks to complete.
COURSE START DATES:
You can start studying this course at any time of the year — as soon as you have completed your registration, you can get started. There are no specific registration dates!
COURSE INFORMATION:
This online short course consists of six units:
Unit 1: Data Security Threat Landscape
Unit 2: Attack Vectors and Actors
Unit 3: The Cyber Security Regulatory Environment
Unit 4: Data Risk Management
Unit 5: The Data Security Plan
Unit 6: The Data Breach Response
ASSESSMENT:
You will be required to complete short continuous assessments at the end of each unit for this short course.
All continuous assessments can be found at the end of each unit and must be completed online using the student platform. After completing the questions and submitting them, you will receive your results instantaneously.
COURSE EXIT OUTCOMES:
By the end of this course, you should be able to:
Discuss the different stages of the data life cycle and the internal threats that organisations can experience relating to cybercrime.
Distinguish between the normal web, the deep web and the dark web.
Summarise the main categories of cyber threat actors.
Suggest controls that can be implemented for certain attack vectors.
Provide some of the key obligations of businesses under the POPIA Act.
Discuss The General Data Protection Regulation (GDPR).
Prepare a summary of the key steps required for a risk assessment process to identify and mitigate risks.
Provide immediate steps that should be taken towards compliance with POPIA and GDPR.
Develop a basic data breach response plan, including a data assessment report.
Upon completion of this course, you will receive a Certificate of Completion issued by Cyber Security Institute and Oxbridge Academy Online.