Regarding My Life is a digital self-mentorship program that offers practical insights into the science of living a rounded, happier life. The idea has its roots in a mentorship program for professional people that has been part of the professional development process in many of South Africa's leading companies, since 2007.
The program is best suited for people of all ages, who believe they have a hand in improving their own lives.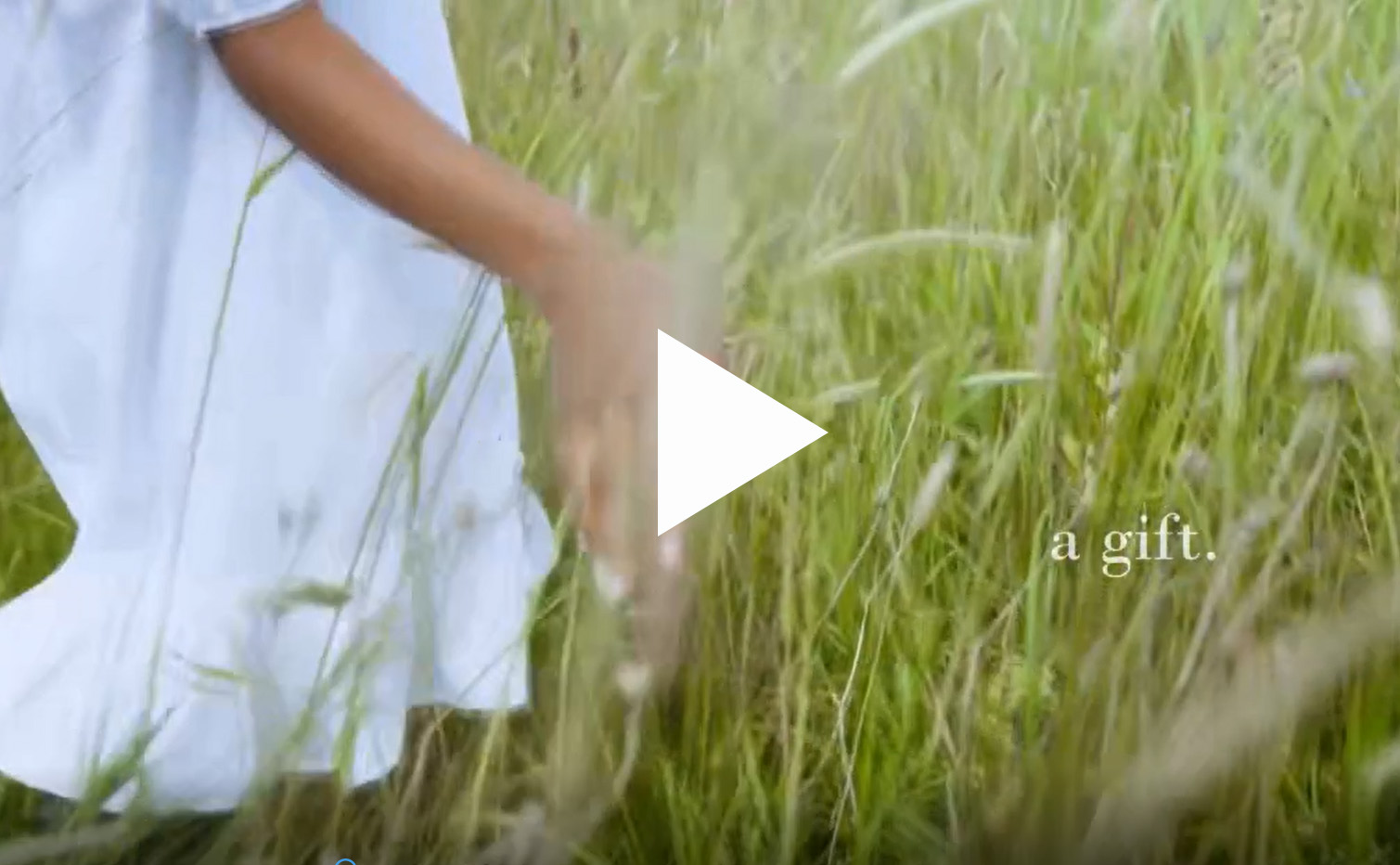 PROGRAM DURATION
The Regarding My Life is an ongoing journey of discovery and incremental improvements. The initial enrollment is for 12 months, after which the program can be extended for as long as you find it valuable in your life.

PROGRAM START DATE
Enrollment is open and not linked to any specific dates. Your journey starts as soon as you enroll.

PROGRAM INFORMATION
The program is in the form of an ongoing series of personal reflections in both an easy-to-read e-booklet format and an easy-to-listen audio format. Each Reflection is themed around a different aspect of a good life.
It only requires 15 to 20 minutes of private, calm, and rational introspection every 3 weeks or so. Reflections are spaced 21 days apart with a few gentle reminders of the core message in between each new Reflection.
There is no fixed curriculum to complete, no standard assessments to worry about, and no public commentary to get lost in.
It is a simple, private, and reflective journey, to be enjoyed in your own time, at an unhurried pace.
ASSESSMENT
The program is a private introspective journey, with no assessments, no assignments and no feedback required.
To get the most from the program, we recommend that you use a personal journal to record your insights, as you move through the content and return to it again and again to refine and transform those insights into practical tweaks to your daily life.
All it requires of you is to regularly schedule quiet time with yourself, to be open to the information, and to remain forever curious about how to live a slightly happier life.
PROGRAM EXIT OUTCOMES
Regarding My Life has proven to be a life changing source of insight and a unique tool for evaluating your own life. It is an ongoing journey where you are only accountable to yourself, so naturally there are no certifications or academic rewards at the end of your initial 12 months on the program.
Some of the practical outcomes that past participant experienced are:
Living in better harmony with themselves and the world around them
A higher regard for rational decision making
An enhanced capability to plan and prioritise
Improved focus, optimism and balance in their lives